Migrating from
DocStar

to SharePoint

We help organisations who wish to migrate from DocStar to Microsoft SharePoint. We support migrations to Online, Teams, Office 365, On-Premises.

About
DocStar
DocStar ECM is an enterprise content management system that evolved from the traditional document imaging market where the main content acquisition mechanism was document scanning. As such DocStar can often be found in aligned vertical markets such as accounts payable invoice processing and offers focused functionality such as automated data capture with OCR and ERP integrations.

About
Ensentia
Ensentia have specialised in the migration of non-Microsoft content and document management systems since 2009. We assist organisations undertaking such migrations via our migration software, our experience, expertise and capabilities.
Migrating
DocStar

to

SharePoint
Typical Approach
Discover and understand the current content in DocStar.
Design and provision the SharePoint destination.
Design, configure and test the mapping and transformation of DocStar content to SharePoint.
Execute and track the migration.
Reconcile the migration
Typical Benefits
Remove or reduce infrastructure, support, training and licence costs.
Apply the benefits and functionality of Office 365 and SharePoint to migrated content.
Leverage Office 365 security, compliance centre, cortex and data loss prevention.
Consolidate platforms.
Improve productivity.
Improve search.
Reduce archive size.
And so much more...
Migrating
DocStar

with Ensentia
Ensentia Migration Software
Our own specialized migration software Ensentia Adaptive Migration can migrate content from DocStar into SharePoint.
The software has been specifically designed for content migrations and is packed with features to ensure a successful content migration.
Ensentia Migration Tool Key Features
Content migration.
Retain metadata (fields, properties etc).
Retain version histories.
Retain created and modified by details.
Retain source equivalents to SharePoint content types.
High performance import with encryption to SharePoint Online using the Microsoft migration API.
Transform content and meta data.
Document format conversion on-the-fly (Convert to PDF or PDFA for example).
Document Optical Character Recognition on-the-fly (OCR for content search in the destination).
Retain details for users not in Azure AD and / or remap users.
Tracking of all migrated content to file or database.
And so much more...
Ensentia Migration Services
Software, Support and Assistance for a client or partner to complete their own migration using our software.
Execute a migration for a client or partner as a service.
Services to assist a client or partner to design, and provision the SharePoint destination.
And so much more...
Ensentia Capabilities
Migrate DocStar to SharePoint Online or On-Premises.
Migrate DocStar to Microsoft Teams.
Migrate DocStar to Microsoft Office 365.
Transform content to fit a client requirement or a new information architecture.
Filter and cleanse content.
Transform and reapply security, permissions.
Address retention and disposition.
And so much more...
Ensentia Experience and Understanding
Vast experience of migrating content to SharePoint.
Understanding of Legislative, Regulatory and policy considerations.
Understanding of Infrastructure and Bandwith implications.
Understanding of Business change impacts.
And so much more...
Screenshots
Precision Migration
Retain
DocStar

Meta Data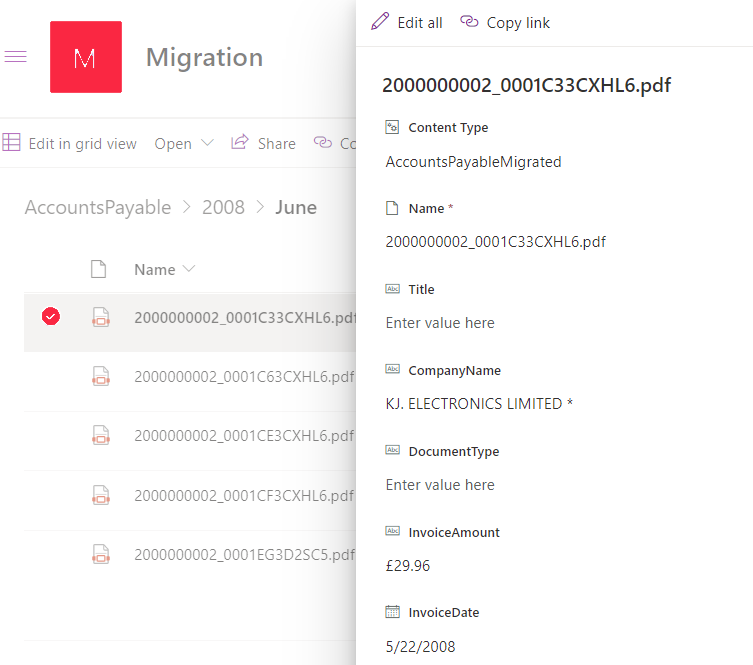 Retain versioning

Scripted Migration - Leverage the Power of Powershell
Use our Powershell Migration CmdLets to build simple or complex migration scripts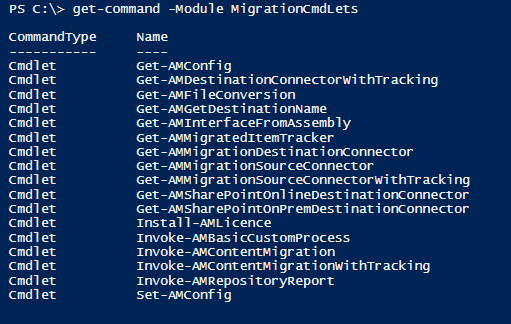 Execute and monitor migrations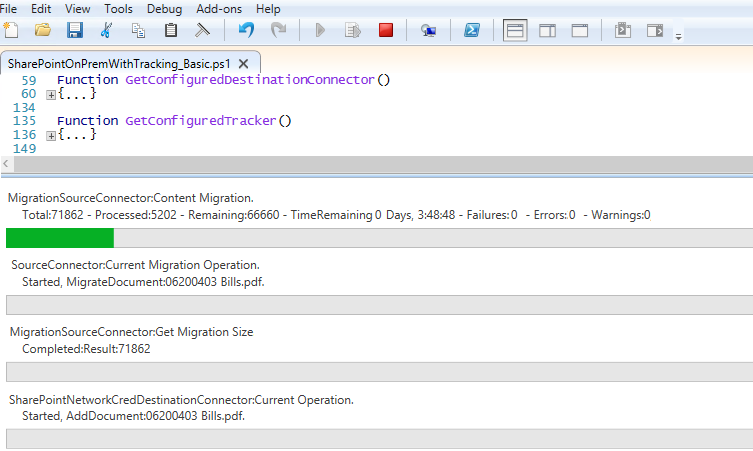 Manage configuration in PowerShell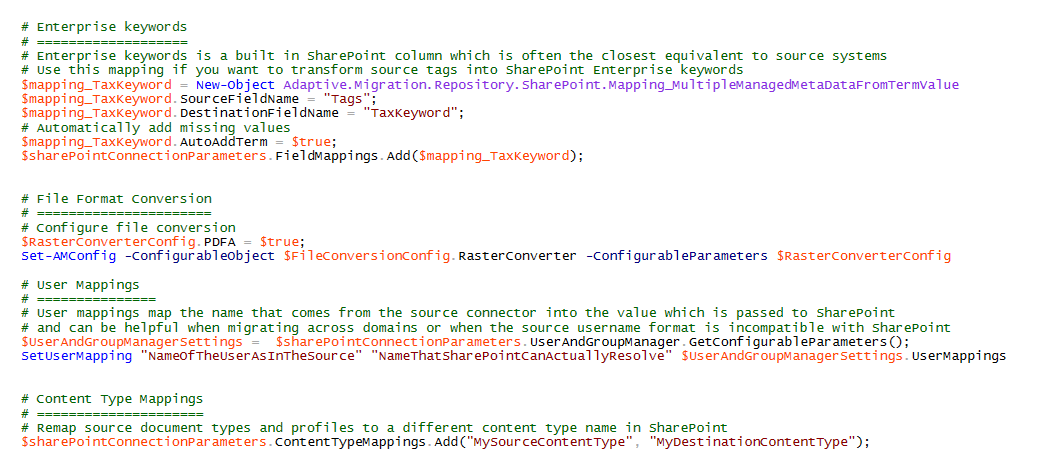 Also known as....
Copy content, documents and files from DocStar to SharePoint or Office 365
Import content, documents and files from DocStar into SharePoint or Office 365
Move content, documents and files from DocStar to SharePoint or Office 365
Extract transform load (ETL) from DocStar to SharePoint
Bulk export or extract content, documents and files from DocStar
DocStar to SharePoint migration tool
DocStar to SharePoint migration service

All trademarks, service marks, trade names, product names and logos are the property of their respective owners
Contact Us
Free
Case Studies