Case Studies
The American Association of Collegiate Registrars and Admissions Officers (AACRAO) is a non-profit, voluntary, professional association of more than 11,000 higher education professionals who represent approximately 2,600 institutions in more than 40 countries. Its mission is to provide professional development, guidelines, and voluntary standards to be used by higher education officials regarding the best practices in records management, admissions, enrollment management, administrative information technology, and student services.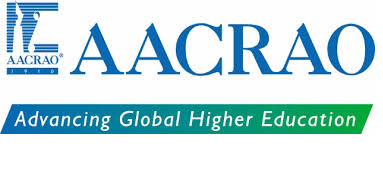 As an energetic and forward looking organization looking to improve it's administration functions and efficiency Ajacs chose to re-implement document based processes within Microsoft Teams. To complete this task and remove the cost and risk associated with it's original document management system Ajacs needed to migrate the content from that system into Microsoft Teams Channels.
Learn in this case study how we helped our client ease their transition from Net Documents to Microsoft SharePoint Online with an automated migration of content and structure.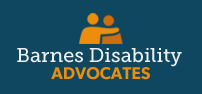 The Bahamas First General Insurance Company (Bahamas First) is the first locally-established general insurance company in The Bahamas.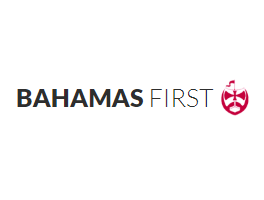 Learn in this case study how we helped our client to migrate from on-premise Xerox DocuShare to cloud and exceeded their expectations by leveraging our experience and efficiency built-up over 100's of content migration projects.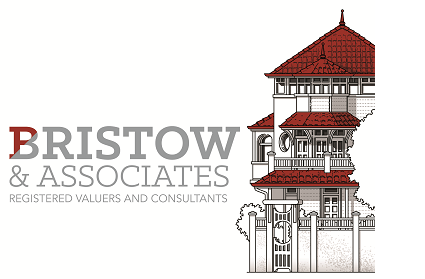 Content service platforms are often functionally different. When content is moved between functionally different platforms the content often needs to be restructured and realigned to take account of how content is most effectively stored in the destination.

CIMA is the world's largest professional body of management accountants offering the most relevant accounting qualification for a career in business.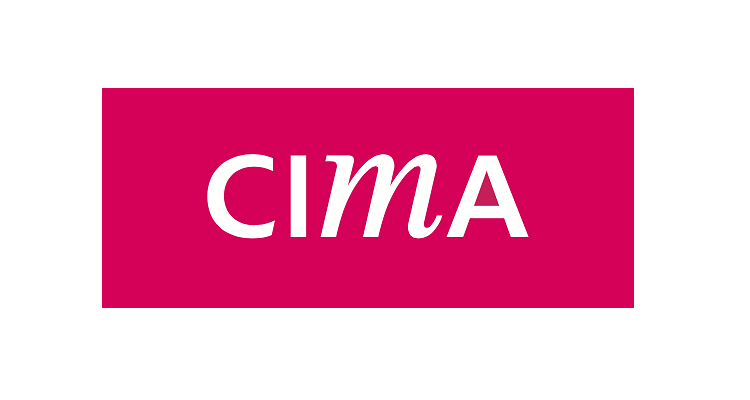 Supporting compliance and safeguarding data with content migration.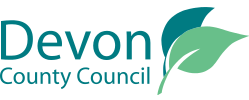 Isle of Man is an island and self-governing British Crown Dependency in the Irish Sea between Great Britain and Northern Ireland.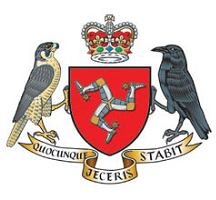 Learn in this case study how we help helped the UK's leading Dog welfare charity achieve the benefits of platform consolidation.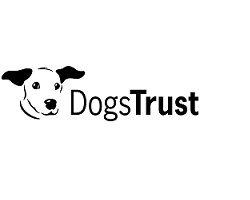 As part of its duties the Authority has to maintain a certain amount of documents in Physical Form. With great foresight the Authority commissioned a custom database to manage this physical archive, a system which delivered a very long length of service and provided a crucial repository both for management of the archive and reference data associated with it. As the underlying database technology reached end-of-life, however, the system presented a risk to be managed.

Projects Delivered For