Our migration offering greatly improves the precision and speed of a document locator (DL) to SharePoint migration by retaining key aspects of the content and loading it directly into SharePoint via our high performance destination connector.
Documents in DL often have extensive version histories which are maintained.
Documents with an assigned DL profile can be mapped to an appropriate content type in SharePoint.
Profile properties, retention properties and out of the box fields such as description can be mapped to appropriate site columns in SharePoint. Value lists are normally transformed into choice columns or managed meta data.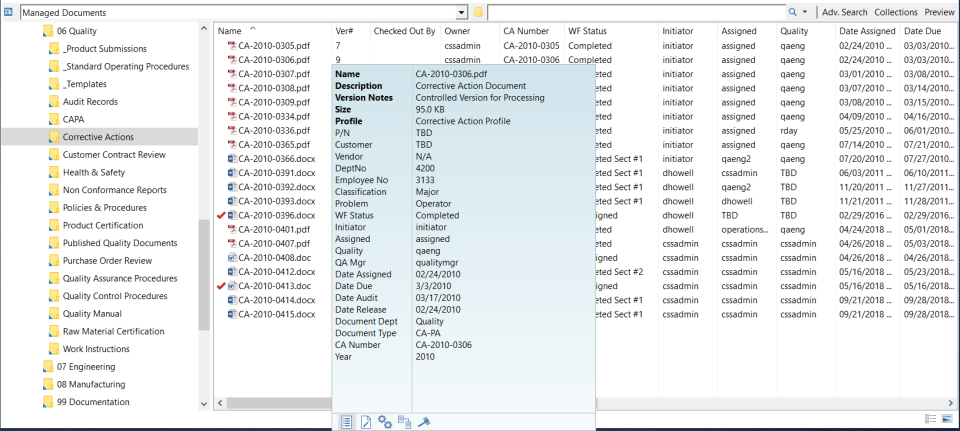 Most clients opt to re-produce the DL folder structure in SharePoint. It is, however, common that this is split up to an extent with different branches being migrated to different site collection or libraries in SharePoint in accordance with the teams that own the data.
By remapping each of these aspects to the closest equivalent in SharePoint users can engage with the content in SharePoint on familiar terms.